ALICE COOPER has released the single "Rock & Roll", a first taste of the upcoming studio album "Detroit Stories" (release date February 26, 2021). The Detroit line-up consists of Steve Hunter, Johnny Bee, Paul Randolph and "Honorary Detroiter" Joe Bonamassa.
The song "Rock & Roll", a classic by the band The Velvet Underground from their album "Loaded", was anything but a coincidence. The song is about that magical, euphoric moment when we all heard Rock & Roll on the radio for the first time.... and that music "saved our lives".
---
More News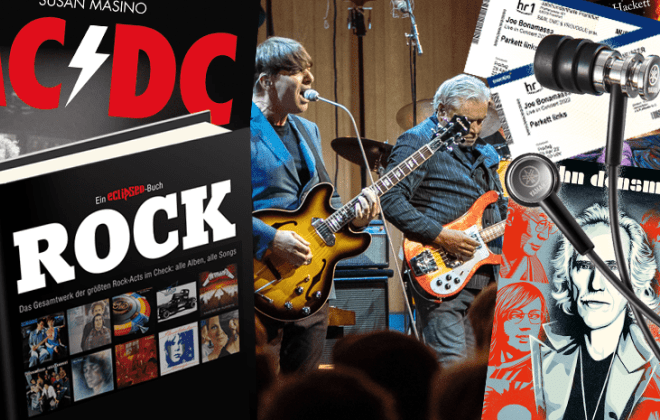 22. November 2021
As every year, we are looking forward to your numerous feedback in order to further improve eclipsed!
Many great prizes await you as a...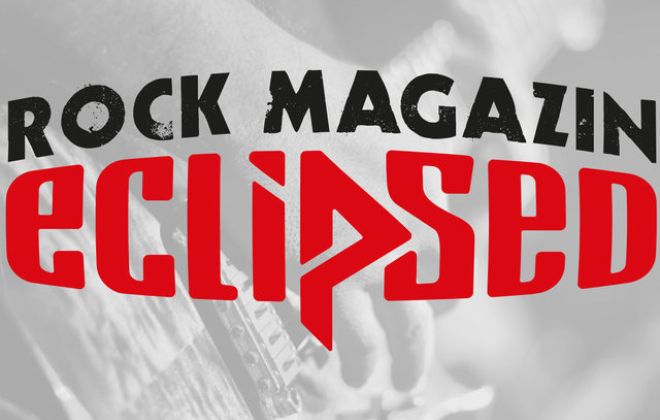 12. August 2021
ROBERT PLANT & ALISON KRAUSS have announced the release of their new album "Raise The Roof" for November 19. 14 years after their first...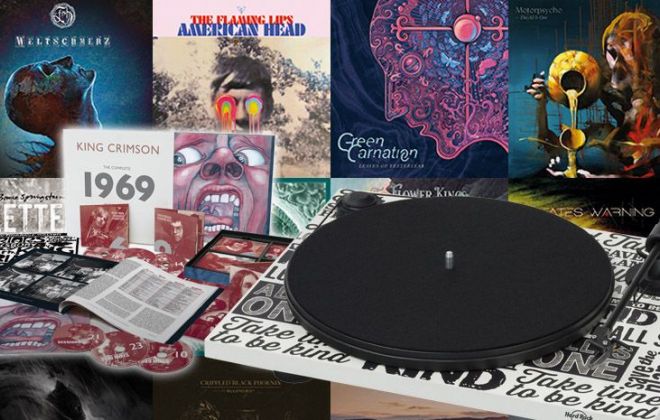 21. January 2021
As every year we are looking forward to your feedback to improve eclipsed. As a reward, many great prizes await you.
---
Back to news overview
---