The idea for the concert series BEHIND CLOSED DOORS was born during the first week of the lockdown in Berlin. The 1st season consisted of 12 sessions recorded at Berlin's UFA Fabrik and subsequently streamed every Monday and Thursday until mid-June.
The 2nd season was filmed at the Lido and started on 07 September 2020 via streaming on the socialmedia pages of the individual musicians and MFP Concerts .After that, 11 more sessions will follow, every Monday and Thursday at 21:00.
The individual sessions are also available to rent/purchase at:
https://vimeo.com/ondemand/behindcloseddoorswith
Other dates:
10.09.2020 Harald Grosskopf (Wallenstein, Ash Ra Tempel, Joachim Witt, Klaus Schulze, Lilli Berlin) & Paul Frick ( Brandt Brauer Frick, Tangerine Dream)
14.09.2020 Jan "Stix" Pfennig (Stix On Speed, Kontra K, Sido)
17.09:2020 Mya Audrey (Dinah, Black)
21.09.2020 Shawn Crowder (Sungazer) & Markus Reuter (Stick Men, The Crimson ProjeKCT,Centrozoon)
More soon ...
---
More News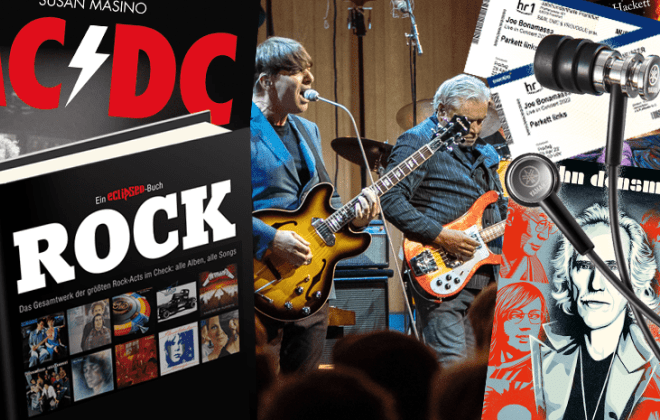 22. November 2021
As every year, we are looking forward to your numerous feedback in order to further improve eclipsed!
Many great prizes await you as a...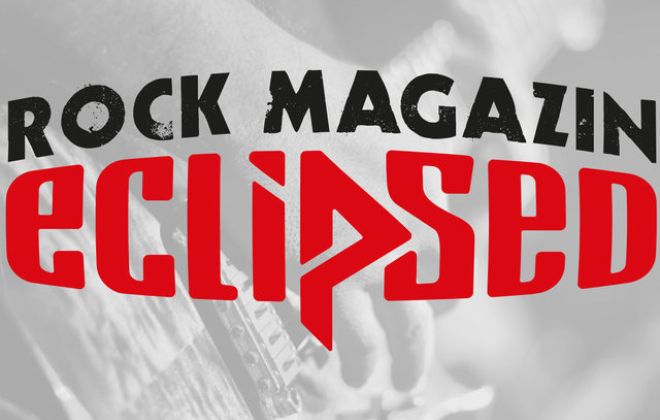 12. August 2021
ROBERT PLANT & ALISON KRAUSS have announced the release of their new album "Raise The Roof" for November 19. 14 years after their first...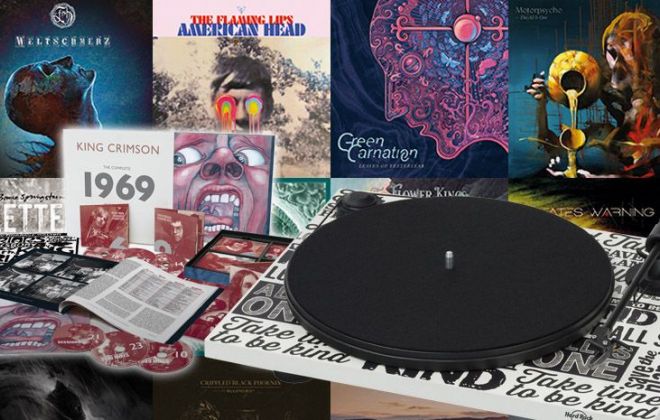 21. January 2021
As every year we are looking forward to your feedback to improve eclipsed. As a reward, many great prizes await you.
---
Back to news overview
---