As part of its 20th anniversary, the renowned indie label is CARGO RECORDS currently offering many LPs at reduced prices.
In cooperation with eclipsed, the "buy records" vinyl campaign comprises a total of 132 items, which will be offered at special prices at participating record stores until 24 December.
Buyers can pack their vinyls purchased there directly into a matching vinyl fabric bag with the cargo and eclipsed logo.
There are among others: "Float" by FLOGGING MOLLY, "Loyalty" by PHILLIP BOA & THE VOODOO CLUB, "22, A Million" by BON IVER.
The complete selection and links to the record stores can be found here bit.ly/Cargo_Plattenkaufen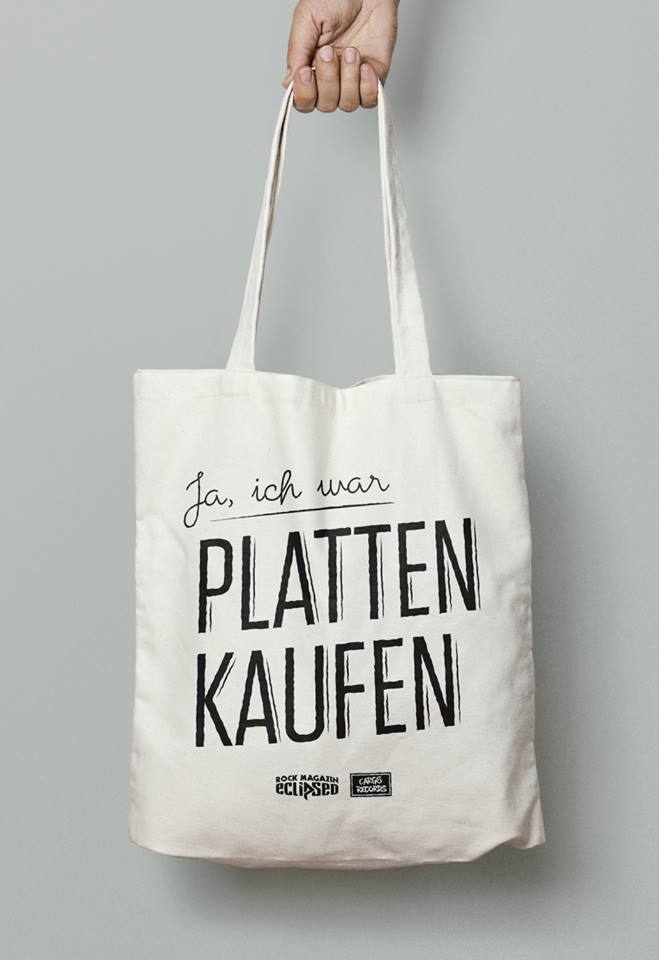 ---
Back to news overview
---