His wild times with cocaine and alcohol had already ended the very devout Ken Hensley for decades in the eighties, so his death on November 4 came as a surprise. The keyboardist, guitarist and singer died at the age of 75 after a short illness on his farm in Spain. Just about two months ago I was talking to him as part of our "50 Years of Uriah Heep" story and he was full of beans. A new solo album was almost finished and due for release in February, and touring plans were also being made. At the last face-to-face meeting in 2018, the musician, born Kenneth William David Hensley on August 24, 1945, in the southeast London borough of Plumstead, still looked more like an agile 50-year-old

Whether in the sixties with The Gods, solo, or in the eighties with Blackfoot: all this was eclipsed by the years 1970 to 1980, in which Hensley wrote rock history as Mr. Uriah Heep. For in this decade, starting with the second album "Salisbury" (1971) with its uber-song "Lady In Black", which he sang himself, Hensley was the one who shaped the band to his liking. "Look At Yourself," "July Morning," "Easy Livin'," "Stealin'" or "Free Me" are just a few of the many Hensley gems from the band's treasure chest. R.I.P., Ken! You will find a more detailed obituary in the next issue of eclipsed!
***Michael Lorant
---
More News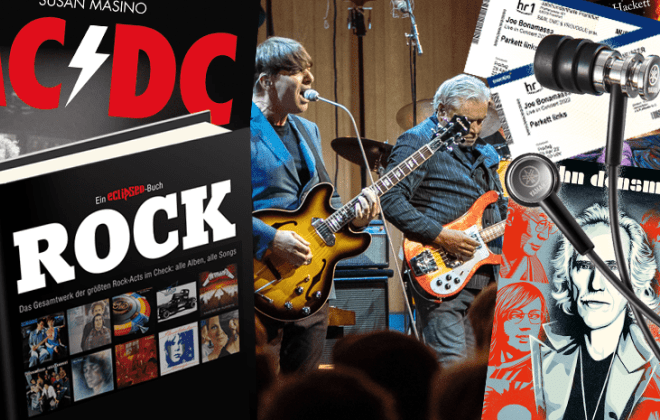 22. November 2021
As every year, we are looking forward to your numerous feedback in order to further improve eclipsed!
Many great prizes await you as a...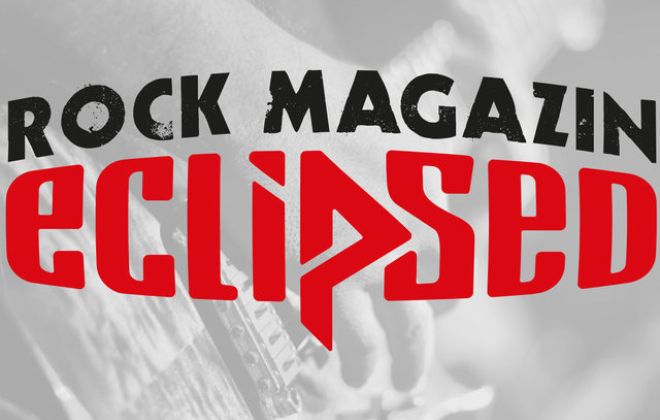 12. August 2021
ROBERT PLANT & ALISON KRAUSS have announced the release of their new album "Raise The Roof" for November 19. 14 years after their first...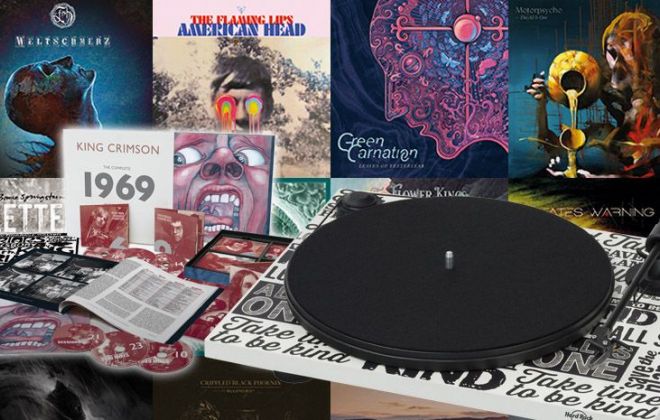 21. January 2021
As every year we are looking forward to your feedback to improve eclipsed. As a reward, many great prizes await you.
---
Back to news overview
---