"FROM HERE - 40 Years of NEW MODEL ARMY", the documentary by Oliver Schwabe, willpremiere this weekend at WDR Rockpalast (December 21, 2020, 02.00 - 03.00) .Afterwards, the film will also be available on the website and YouTube-Channel vom Rockpalast .
New Model Army have never been defined by musical genre boundaries. Formed in Bradford in 1980, the band was initially categorised as punk and northern soul, but over time also drew inspiration from folk, metal, R&B, hip-hop and classical music - a unique mix of styles in today's music world.

---
More News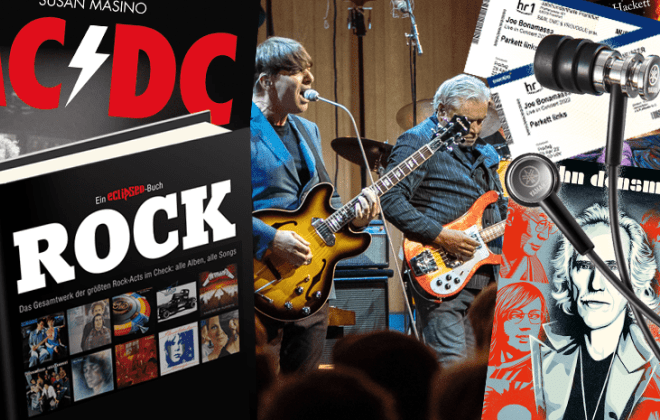 22. November 2021
As every year, we are looking forward to your numerous feedback in order to further improve eclipsed!
Many great prizes await you as a...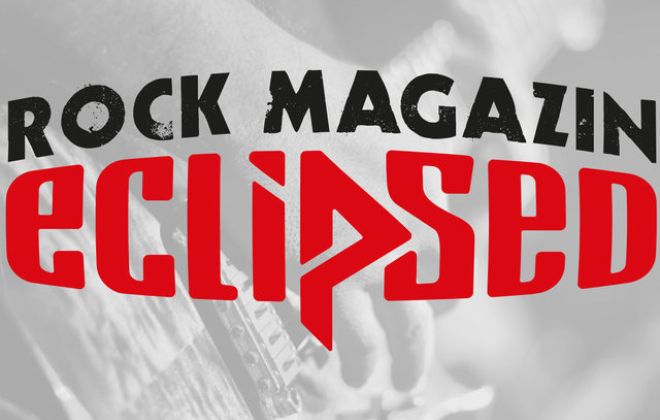 12. August 2021
ROBERT PLANT & ALISON KRAUSS have announced the release of their new album "Raise The Roof" for November 19. 14 years after their first...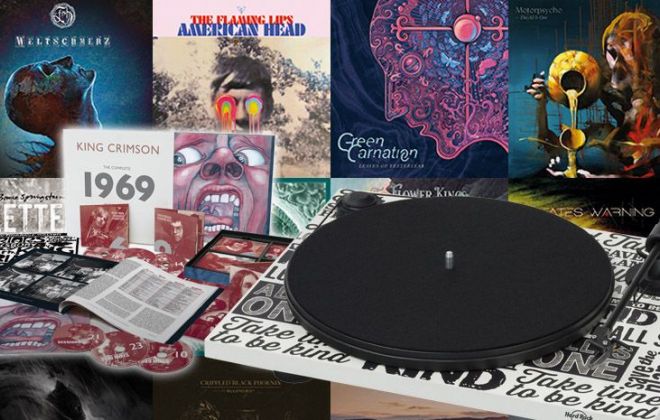 21. January 2021
As every year we are looking forward to your feedback to improve eclipsed. As a reward, many great prizes await you.
---
Back to news overview
---