LIQUID TENSION EXPERIMENT announce their return with a new label and new album. The group, consisting of Mike Portnoy (Transatlantic, Sons of Apollo), John Petrucci (Dream Theater), Jordan Rudess (Dream Theater) and Tony Levin (King Crimson, Peter Gabriel), has signed with InsideOutMusic for the release of their third album. The album is scheduled for release in the spring of 2021, 22 years after the band's last studio release.
---
More News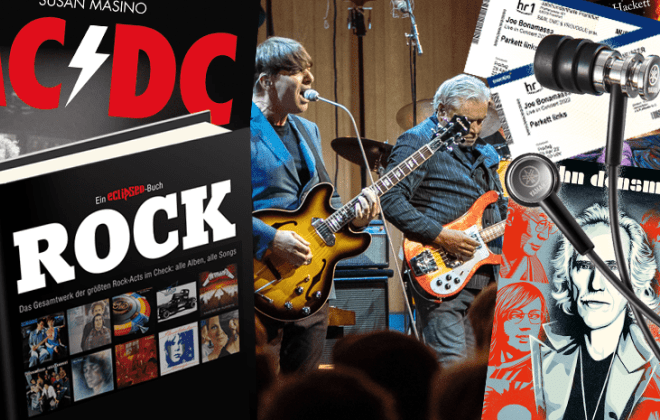 22. November 2021
As every year, we are looking forward to your numerous feedback in order to further improve eclipsed!
Many great prizes await you as a...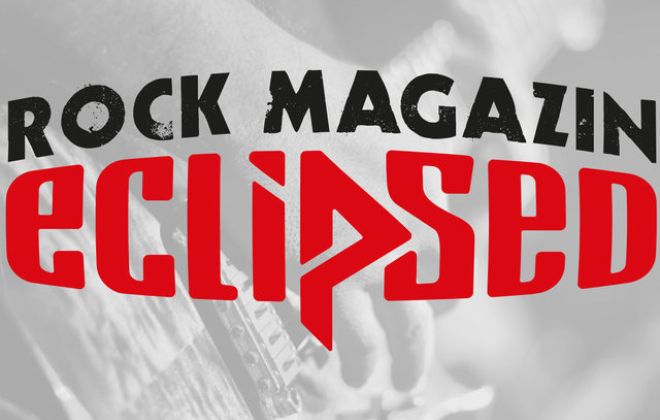 12. August 2021
ROBERT PLANT & ALISON KRAUSS have announced the release of their new album "Raise The Roof" for November 19. 14 years after their first...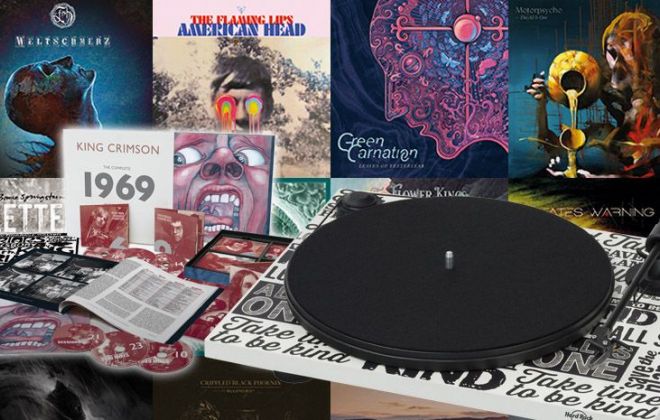 21. January 2021
As every year we are looking forward to your feedback to improve eclipsed. As a reward, many great prizes await you.
---
Back to news overview
---