Dear eclipsed community!

Due to the Corona crisis, the next issue will be published a little later than planned. The current April issue (Pink Floyd) will be on sale just under two weeks longer.

The official first day of sale will now be Friday, 15 May. Subscribers will hopefully be able to fish the magazine out of their mailboxes a few days earlier.

We would also like to take this opportunity to thank our loyal subscribers, newsstand buyers and book purchasers, who continue to guarantee us a solid magazine schedule.

Therefore we would like to point out that we do not charge any shipping costs in our online shop until further notice, so that you have a good and uncomplicated alternative for going to the kiosk etc.

There you will find the current issue and our four big ROCK books as well as many older issues and single issues at a very reasonable price.

The 2015 and 2016 volumes are also currently available for 4 Euros each (incl. CD and shipping costs).
https://www.eclipsed.de/de/abo
Your eclipsed editors!
---
More News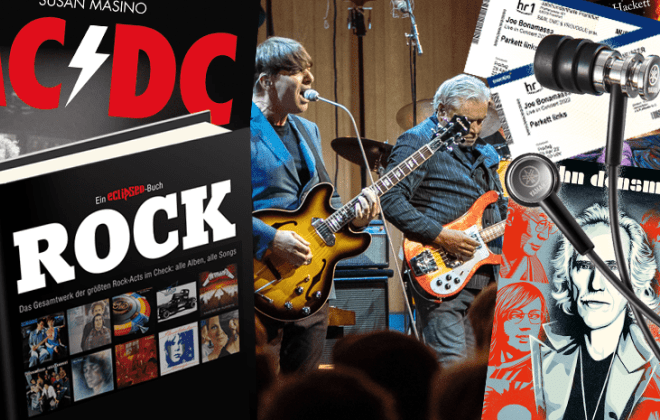 22. November 2021
As every year, we are looking forward to your numerous feedback in order to further improve eclipsed!
Many great prizes await you as a...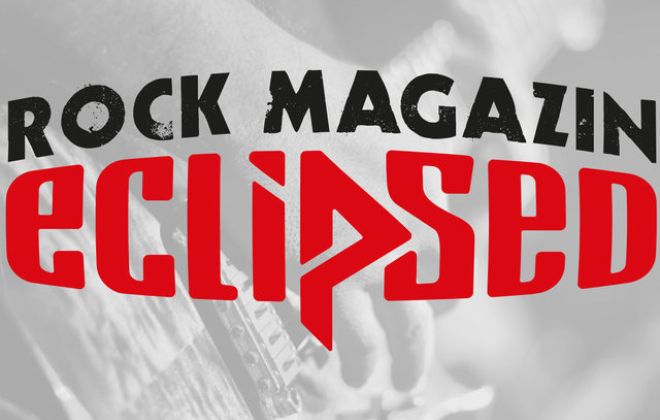 12. August 2021
ROBERT PLANT & ALISON KRAUSS have announced the release of their new album "Raise The Roof" for November 19. 14 years after their first...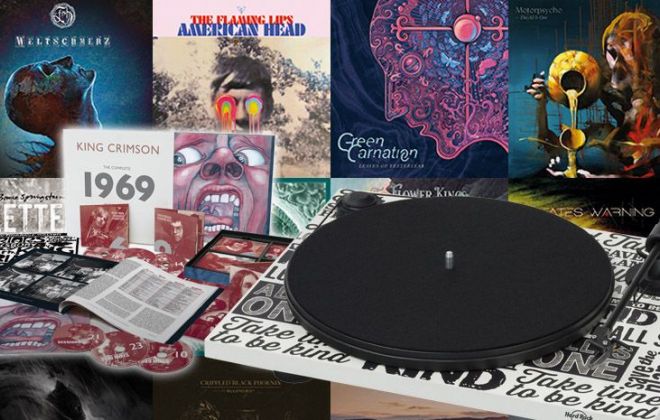 21. January 2021
As every year we are looking forward to your feedback to improve eclipsed. As a reward, many great prizes await you.
---
Back to news overview
---