TRANSATLANTIC - the prog supergroup of Neal Morse, Mike Portnoy, Roine Stolt & Pete Trewavas - are pleased to announce their fifth studio album, "The Absolute Universe", is set for release on February 5, 2021. With "The Absolute Universe", the band's first new release since 2014's "Kaleidoscope", the band has done something unique by creating two versions of the album, "The Absolute Universe: The Breath Of Life (Short Version)" and "The Absolute Universe: Forevermore (Extended Version)".
Mike Portnoy explains: "We have two versions of this album. There's a two-CD variant that's 90 minutes long, and a single that's 60 minutes long. However, the single CD is NOT just an edited version of the double CD. It contains alternate versions of each, and in some cases, even new recordings. We have written fresh lyrics and have different people singing on the tracks on the single CD version compared to those on the double CD. Some of the song titles have also been changed, while others may remain the same, but compositionally what you'll hear has been changed."
---
More News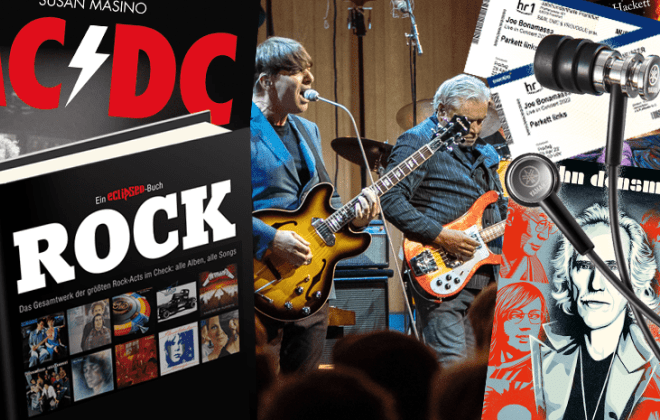 22. November 2021
As every year, we are looking forward to your numerous feedback in order to further improve eclipsed!
Many great prizes await you as a...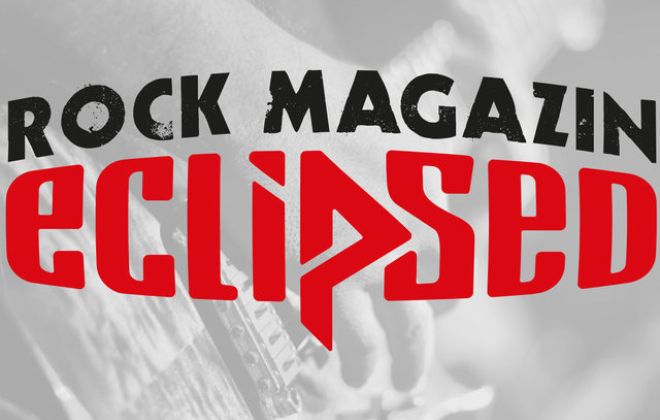 12. August 2021
ROBERT PLANT & ALISON KRAUSS have announced the release of their new album "Raise The Roof" for November 19. 14 years after their first...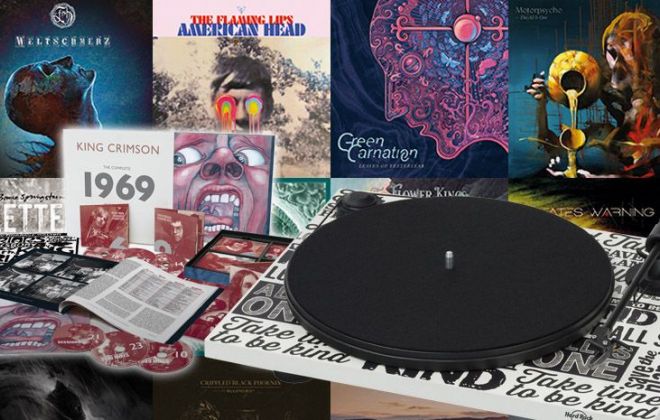 21. January 2021
As every year we are looking forward to your feedback to improve eclipsed. As a reward, many great prizes await you.
---
Back to news overview
---