STEVE VON TILL presents "Indifferent Eyes", a single from his upcoming album "No Wilderness Deep Enough" (release August 7th).
Steve Von Till on the upcoming album "It's about personal longings and loss, and the loves and insecurities we all feel combined with meditations on humanity as a whole. I'm exploring the great disconnect: from the natural world, from each other, and ultimately from ourselves - trying to find meaning and depth in re-establishing those connections, to find a resonance in purpose and acknowledging the past while looking towards the future and still being in the moment."
The new album is released together with Von Till's debut book release "Harvestman: 23 Untitled Poems and Collected Lyrics". Watch the video for his new single "Indifferent Eyes "and the book trailer here ...
---
More News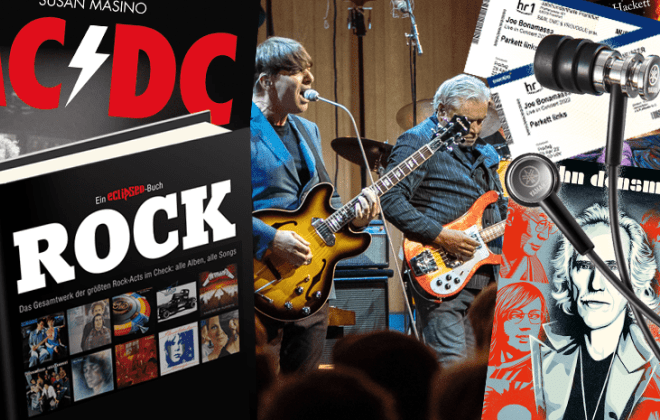 22. November 2021
As every year, we are looking forward to your numerous feedback in order to further improve eclipsed!
Many great prizes await you as a...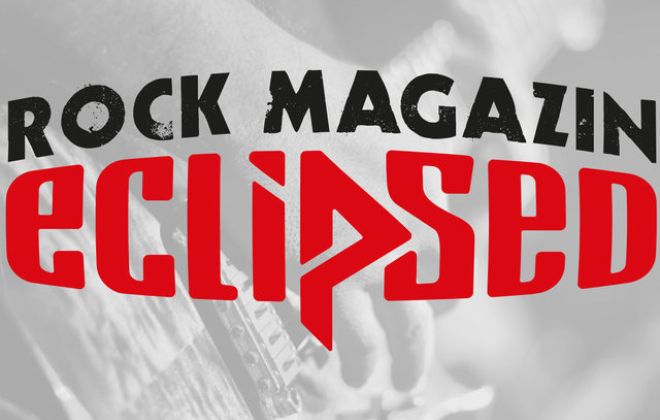 12. August 2021
ROBERT PLANT & ALISON KRAUSS have announced the release of their new album "Raise The Roof" for November 19. 14 years after their first...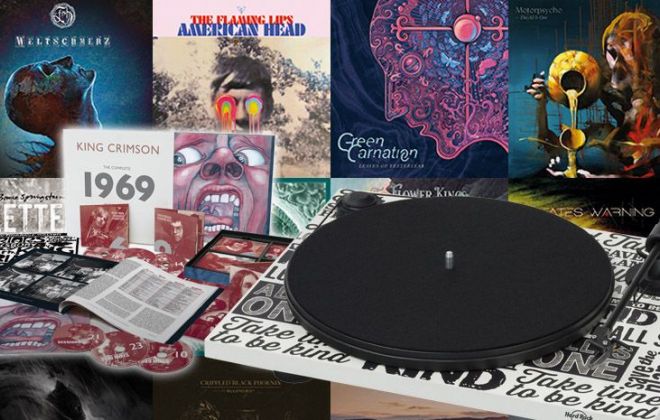 21. January 2021
As every year we are looking forward to your feedback to improve eclipsed. As a reward, many great prizes await you.
---
Back to news overview
---