Yusuf/Cat Stevens will release "Tea For The Tillerman²", a reinterpreted edition of his legendary 1970 album, on Sept. 18, 2020. A first single for the song "Where Do The Children Play?" has already been released.

Yusuf/Cat Stevens: "When you look at the world today and consider the message of this 50-year-old song, you have to say the world hasn't grown up one bit."

---
More News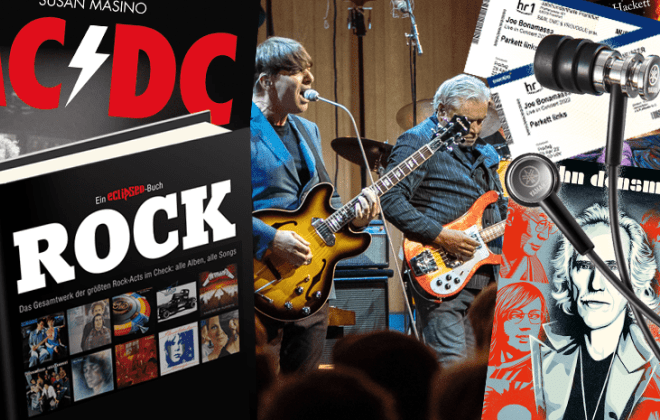 22. November 2021
As every year, we are looking forward to your numerous feedback in order to further improve eclipsed!
Many great prizes await you as a...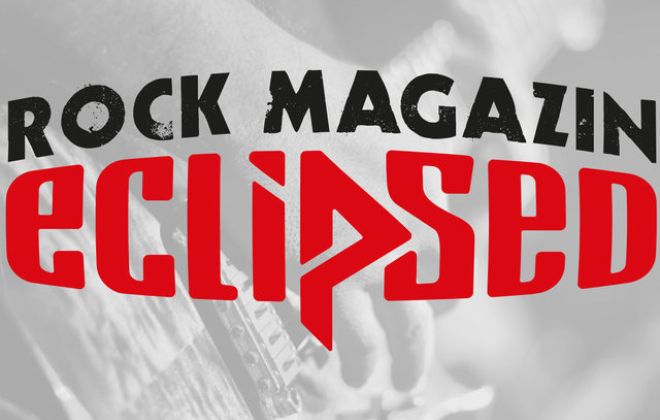 12. August 2021
ROBERT PLANT & ALISON KRAUSS have announced the release of their new album "Raise The Roof" for November 19. 14 years after their first...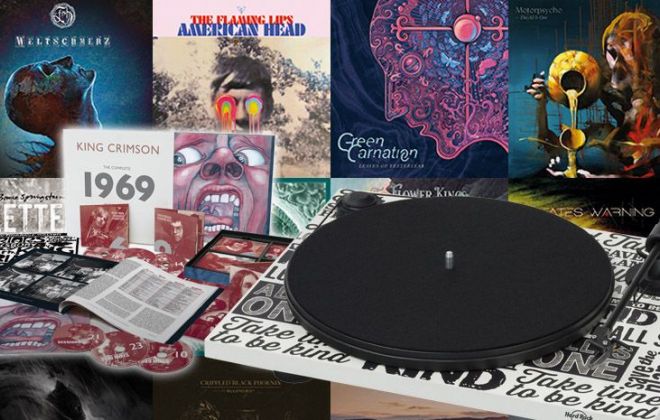 21. January 2021
As every year we are looking forward to your feedback to improve eclipsed. As a reward, many great prizes await you.
---
Back to news overview
---