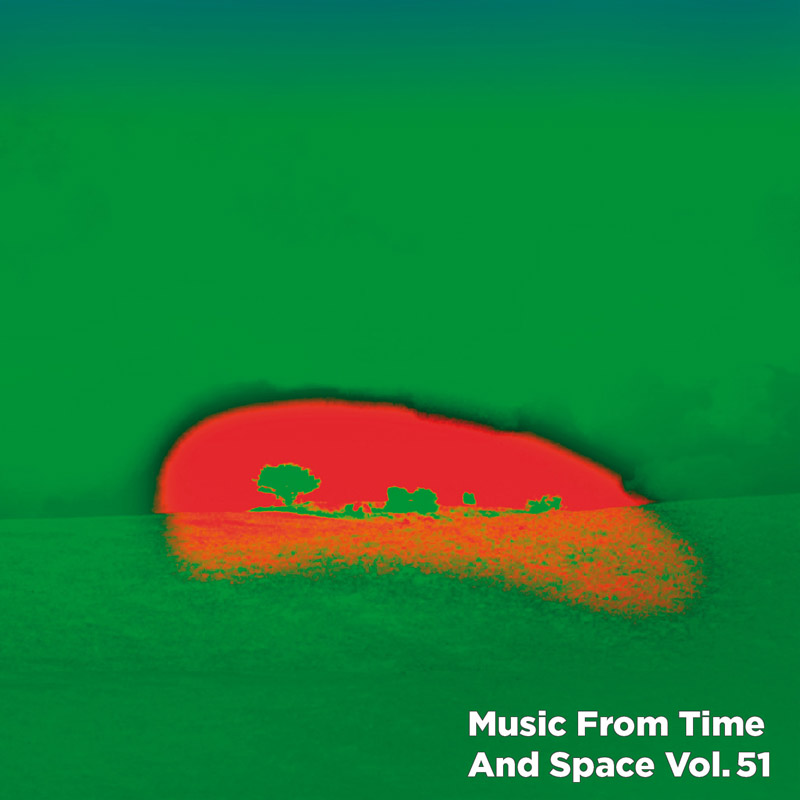 IQ - The Road Of Bones (8:29)
Album: The Road Of Bones (2014)
LABEL/Distribution: GEP/EDEL
WWW.IQ-HQ.CO.UK
After five years, finally the long announced album of the Prog institution, and once again they have surpassed themselves. IQ remain true to their ancestral sound, but add new nuances to it, not least thanks to the new keyboard player Neil Durant. The darkly creeping title track is the best example for the powerful sound of "The Road Of Bones". Album of the month!
A.C.T - The Funniest Man Alive (3:45)
Album: Circus Pandemonium (2014)
LABEL/Distribution: ACTWORLD/JUST FOR KICKS
WWW.ACTWORLD.SE
The Swedish Melodic Progger A.C.T have set up their latest album in the circus milieu. In keeping with the theme, the joyful quintet knows how to keep the listeners on their toes: Take AOR hooklines, add a pinch of theatricality, and make original arrangements for variety, including circus music echoes.
ERRORHEAD - Be Someone (4:55)
Album: Evolution (2014)
LABEL/Distribution: LIGHTHOUSE/H'ART
WWW.ERRORHEAD.COM
Only the best of everything! ERRORHEAD and the exceptional guitarist Marcus Deml have proven for many years that stylistic diversity has nothing to do with an undifferentiated general store. Like an "evolution", their 2014 music is even more compact, independent and accentuated. Now the comparisons are over!
THE TROUBLE WITH TEMPLETON - Soldier (3:08)
Album: Rookie (2014)
LABEL/Distribution: BELLA UNION/[PIAS] COOPERATIVE/ROUGH TRADE
WWW.THETROUBLEWITHTEMPLETON.COM
Touching Folkrock from Australia by a young band, who already writes songs on their debut album, which show great maturity. They are songs full of melodies and with intelligent lyrics they move the listener and make him think, as the harmonious "Soldier" impressively proves.
FLAMING ROW - Pictures (edit) (8:52)
Album: Mirage - A Portrayal Of Figures (2014)
LABEL/Distribution: PROGRESSIVE PROMOTION/WWW.PPR-SHOP.DE
WWW.FLAMINGROW.DE
The Harz mountains are back. Oh, yeah! FLAMING ROW is without a doubt an ambitious project that doesn't shy away from interweaving different prog, metal and rock style elements and prominent guest musicians. The fact that the whole thing never strains, but always sounds exciting, is what makes the album so special.
BRIMSTONE - A Norwegian Requiem (6:26)
Album: Mannsverk (2014)
LABEL/Distribution: KARISMA/SOULFOOD
WWW.BRIMSTONE.NO
What happens when a carefree psychedelic band grows up? BRIMSTONE give their own answer: The Norwegians pick up everything on the right and left side of the road: Prog, Jazz, Funk, Artrock and adds new dimensions to her psych. The eight songs of the new album "Mannsverk" are pure joy to play.
THE SPACELORDS - Synapse (8:40)
Album: Synapse (2014)
LABEL/Distribution: WWW.THESPACELORDS.COM (Vinyl: SULATRON/CARGO)
WWW.THESPACELORDS.COM
THE SPACELORDS add another facet to the psychedelic made in Germany: With the four tracks on their album "Synapse" they create a trip into the subconscious. Psychedelic jams from guitars and keyboards, garnished with unusual, exotic sounds. The band from Reutlingen goes their way, full of power and hypnotic.
BRAVE BLACK SEA - The Five Visitors (4:47)
Album: Fragments (2014)
LABEL/Distribution: V2 BENELUX/H'ART
WWW.BRAVEBLACKSEA.COM
There, experienced Stonerrrock heroes get together and just have fun. BRAVE BLACK SEA don't deny their own past, they don't care. Instead, the debut album offers space for ten crisp rock numbers: precise, powerful, dirty, rocky. The heroes have arrived in the 21st century. (Review: eclipsed 4/2014)
DICE - Sometimes In The Silence (edit) (9:46)
Album: Twentaurus (2014)
LABEL/Distribution: SCENE/POOL
WWW.DICE-BAND.DE
40 years of DICE! The twentieth album! Prog-Band, founded in Gütersloh and based in Leipzig since 1994, can be proud of this. The cosmos of Dice constantly revolves around Pink Floyd, Hawkwind and Eloy. As always Peter Viertels Gilmoureske Gitarre is able to convince. The new harmonica brings a new unique selling point.
CAKEWALK - Ghosts (8:05)
Album: Transfixed (2014)
LABEL/Distribution: HUBRO/CODAEX
WWW.FACEBOOK.COM/CAKEWALKBAND
Unusual sounds like breathing noises produced by a synthesizer, metallic sounds like from a steel mill, driving drum beats, wild electric guitar riffs, modern jazz elements and gloomy passages pack the Norwegians into six monumental, instrumental pieces, which are the result of improvising and experimenting together. (Review: eclipsed 4/2014)