ALICE COOPER has released his new single "Don't Give Up". The track, produced by Bob Ezrin, is a spontaneous reaction to the current challenges we all have to face.
From his self-chosen home isolation, Alice Cooper, who is currently working on the completion of his new album, felt the urgent need to get in touch with his fans. "Don't Give Up" is Alice's urgent appeal to stay strong in these times, not to give up and fight together.
Alice Cooper explains: "'Don't Give Up' is available from today! It's a song about our current situation, about what we're going through together at the moment and about not letting our heads hang down and standing strong together. Whatever you do, don't give up
Just two weeks ago, Alice Cooper invited fans to be part of his new music video, which he and his band shot separately in quarantine. Over 20,000 fans followed the call and sent pictures of themselves with signs showing individual passages of the lyrics.
---
More News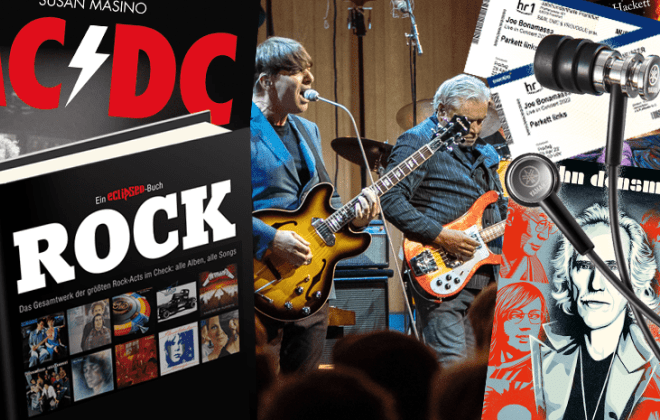 22. November 2021
As every year, we are looking forward to your numerous feedback in order to further improve eclipsed!
Many great prizes await you as a...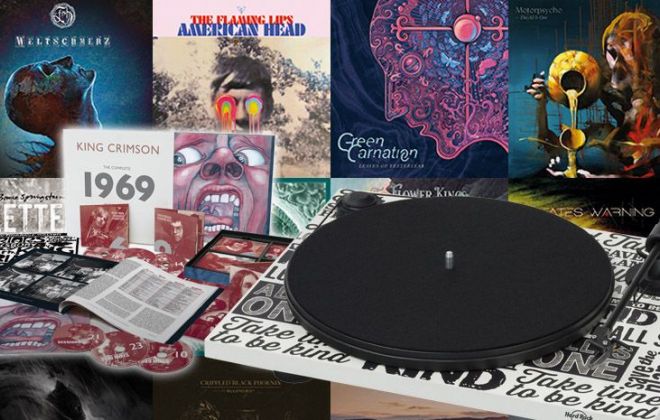 21. January 2021
As every year we are looking forward to your feedback to improve eclipsed. As a reward, many great prizes await you.
17. April 2020
"Choose" is the new single of the British band Fischer-Z. The track is taken from the upcoming EP "S.I.T Annexe", which will be released on June...
---
Back to news overview
---