"Choose" is the new single of the British band Fischer-Z. The track is taken from the upcoming EP "S.I.T Annexe", which will be released on June 20th, 2020.
Fischer-Z was founded in 1976 and is the long-standing creative project of singer, guitarist and poet John Watts. The band is known for their sharp, melodic vocal artistry, poetic lyrics, clever social and political commentary, trenchant musicality and experimental textures.
In the course of their 44-year career, Fischer-Z have released 20 albums and played over 3000 concerts worldwide, among others together with James Brown, The Police, Dire Straits and Bob Marley on his last European festival tour. The band has sold more than two million albums and has attracted the talents of respected collaborators such as Peter Gabriel, Steve Cropper and Dexys Midnight Runners.
After Fischer-Z split up in 1981 and John Watts concentrated on solo work, he put the band together with new members in 1987. Since then he has released adventurous solo albums, renowned Fischer-Z albums and a number of multimedia projects. His lyrics are influenced by his political views and his background as a clinical psychologist.
Today John is as productive, political and defiant as ever. "I believe movement is life," he shares. "I always want to keep moving and growing. After all, you're only as good as your latest stuff, and that's what keeps me going." (PR)
---
More News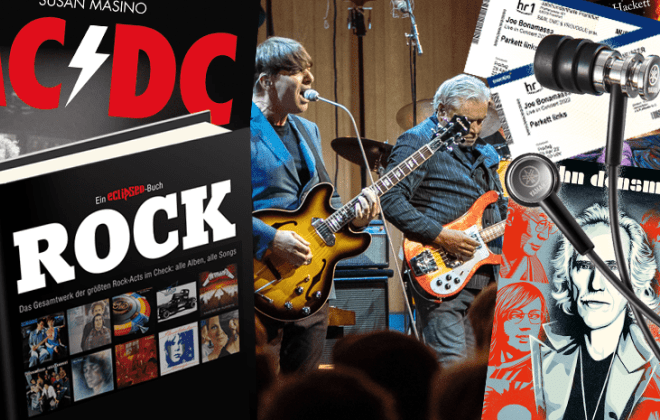 22. November 2021
As every year, we are looking forward to your numerous feedback in order to further improve eclipsed!
Many great prizes await you as a...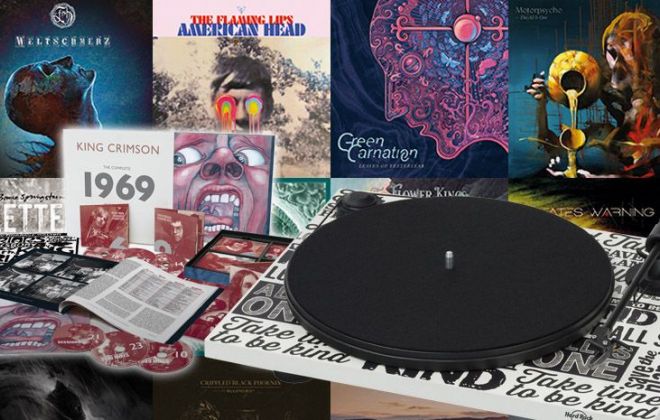 21. January 2021
As every year we are looking forward to your feedback to improve eclipsed. As a reward, many great prizes await you.
16. May 2020
ALICE COOPER has released his new single "Don't Give Up". The track, produced by Bob Ezrin, is a spontaneous reaction to the current...
---
Back to news overview
---