Artists, cultural workers and creative people want to draw attention to the current situation with a special campaign: "Ohne Kunst & Kultur wird's still" is the title of the campaign, which is intended to raise awareness for the art and culture scene, which has currently come to an almost complete standstill due to the pandemic and the lockdown. The crisis threatens thousands of livelihoods, self-employed people and companies and the cultural diversity in the country. In order to send a clear signal, Universal Music, together with the labels Chapter One, Walk This Way, AIRFORCE1 Records, Deutsche Grammophon, Electrola, Family Entertainment/Karussell, Napalm Records, Polydor/Island, Virgin Records and Vertigo/Capitol and over a hundred artists from all genres - from HipHop to Schlager - is supporting the campaign "Ohne Kunst & Kultur wird's still".
Artists, bands and creatives involved in the campaign are releasing their song on the theme today. They want to make a statement for art and culture and show their support for the industry. A loud action that strikes a quiet note and is meant to underline how important art and culture are for the country, the economy and for each individual - on and off stage. More than 100 successful artists - from Anne-Sophie Mutter, Sarah Connor, Nico Santos, David Garrett and Selig, Beatrice Egli to Megaloh and Die Orsons to Wincent Weiss, Michelle, Santiano and Howard Carpendale - declare their solidarity with artists and crew members facing economic ruin through this action.
On the website https://www.ohnekunstundkulturwirdsstill.de some of the many people involved also have their say, who otherwise always make sure behind the scenes that the show runs smoothly, the sound is right and so much more. With the campaign "Without art and culture it will be quiet" the artists want to send a signal to society and politics not to take the diversity, but also the economic aspect behind the scene for granted - and to act now! Because the culture and creative industries employ more than 1 million people in Germany and are on a par with mechanical engineering in terms of gross value added.
Frank Briegmann, CEO & President UNIVERSAL MUSIC Central Europe and Deutsche Grammophon: " Culture is existential - for the artists and cultural workers who live from it, as well as for our society. We therefore support this campaign for more attention to this topic in politics and the public. In addition to acute assistance, the rapid and literal implementation of the current European copyright law into German law is another important contribution to supporting creative people. If Germany doesn't succeed now in supporting the creatives, who have in fact been unable to work for months or only to a limited extent, financially on the one hand and strengthening their position in copyright law on the other, then things will be very quiet indeed in the coming years."
"Art and culture cannot be taken for granted. Art and culture must be seen, read, heard. Art and culture must make themselves heard in politics," says Patrick Thiede, General Manager Chapter ONE and initiator of this action.
WITHOUT ART & CULTURE IT GETS QUIET
3Plusss, Achtabahn, AK Ausserkontrolle, Alina, Alvaro Soler, Anne-Sophie Mutter, Anton, Argonautiks, Baseballs, Beatrice Egli, Ben Zucker, Betterov, Beyond The Black, BLVTH, David Garrett, Die Orsons, DIKKA, DJ Herzbeat, EL Cartel (Juan Daniel), Elen, Eule (finds the beat), Fabian Wegerer, Faroon, Francine Jordi, Frida Gold, FiNCH ASOZiAL, Glasperlenspiel, Gestört aber GeiL, Gil Ofarim, Gucci Qzi, herrH, Horst Wegener, Howard Carpendale, In Extremo, Jeanette Biedermann, Jellina, Julia Engelmann, KAYEF, Kerstin Ott, Lord Of The Lost, Maeckes, Malsha, Markus Becker, Max Mutzke, Megaloh, Mia Julia, Michelle, Mickie Krause, Mr. Hurley & die Pulveraffen, MusicStarter (Thomas Krüger, ONAIR, Mia Weber), Nadine Sieben und die Zwerge, Nico Santos, Nessi, Nilsen, Oonagh, Papke, Patricia Kelly, Paula Douglas, Punch Arogunz, PUR, Reinhard Horn, Saibou, Saltatio Mortis, Santiano, Sarah Connor, Sarah Zucker, Sasha, Seelemann, Selig, Simon sagt, Skinny Finsta, Sonia Liebing, Sorgenkind, Sotiria, Stereoact, Subway To Sally, Sukini, Sylabil Spill, Tamas, TOCHTER, VoXXclub, Wankelmut, Wincent Weiss, Yello, Zombiez
---
More News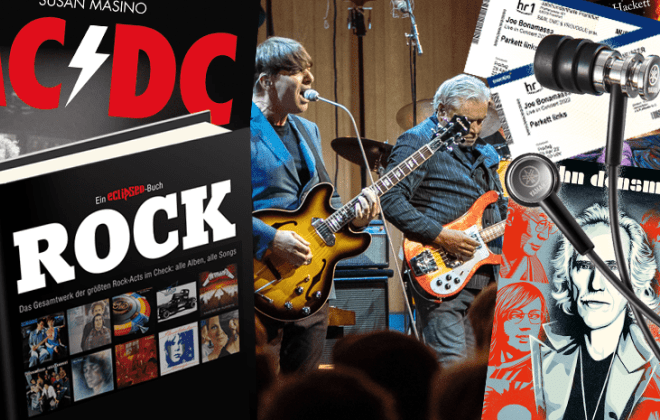 22. November 2021
As every year, we are looking forward to your numerous feedback in order to further improve eclipsed!
Many great prizes await you as a...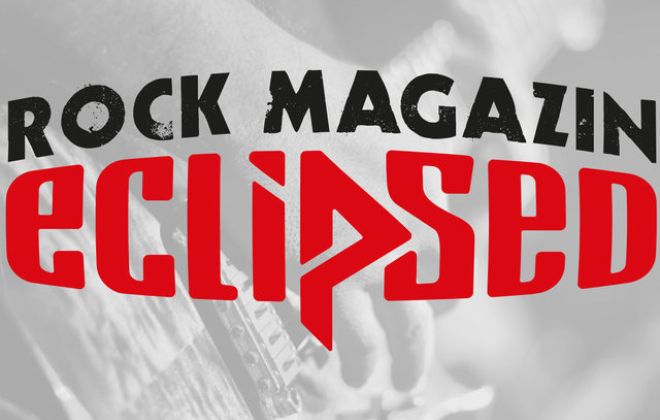 12. August 2021
ROBERT PLANT & ALISON KRAUSS have announced the release of their new album "Raise The Roof" for November 19. 14 years after their first...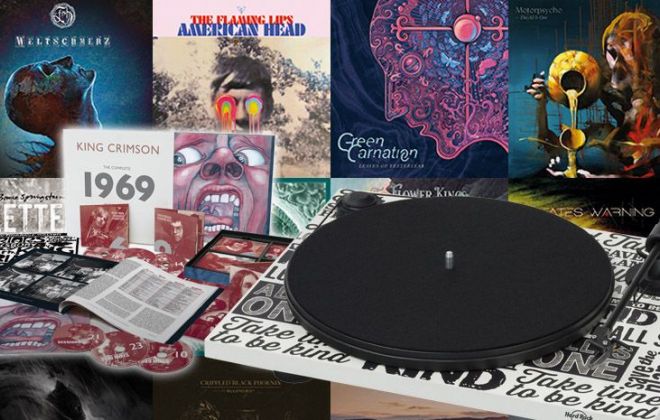 21. January 2021
As every year we are looking forward to your feedback to improve eclipsed. As a reward, many great prizes await you.
---
Back to news overview
---