ROBERT PLANT & ALISON KRAUSS have announced the release of their new album "Raise The Roof" for November 19. 14 years after their first collaboration "Raising Sand" (2007), "Rock & Roll Hall of Fame" member Plant and 27-time Grammy Award winner Krauss have reunited to record a joint effort
Like its predecessor, "Raise The Roof" was produced by studio legend T Bone Burnett, who steers the collaboration with Plant and Krauss in new directions. Guest musicians on the recording included drummer Jay Bellerose, guitarists Marc Ribot, David Hidalgo, Bill Frisell and Buddy Miller, bassists Dennis Crouch and Viktor Krauss, and pedal steel guitarist Russ Pahl.
The album features twelve new recordings, including songs by legends and unsung heroes such as Merle Haggard, Allen Toussaint, The Everly Brothers, Anne Briggs, Geeshie Wiley, Bert Jansch and others. Other highlights include the Plant Burnett composition "High and Lonesome" and the modern classic "Can't Let Go," written by Randy Weeks and recorded for the first time by Lucinda Williams.
The song selection for "Raise The Roof" is an expression of deep-rooted influences, but equally they give room to new discoveries. Plant, for example, felt it was important to bring in the English folk traditions he's loved since his youth, Krauss cites the song "Quattro (Worlds Drift In)" by American band Calexico as "the moment I knew we were going to make another album".
"We wanted to evolve," Krauss says. "We brought in other musicians, other personalities in the band, with whom we could create a new intimacy of harmonies in the studio."
Plant adds, "You hear something and think, 'Listen to this song, we just have to sing this!' It's like being on vacation at a newly discovered dream destination."
// Photo: Frank Melfi
---
More News
27. June 2022
OZZY OSBOURNE's new album "Patient Number 9" will be released on September 9! The eponymous first single of the album has...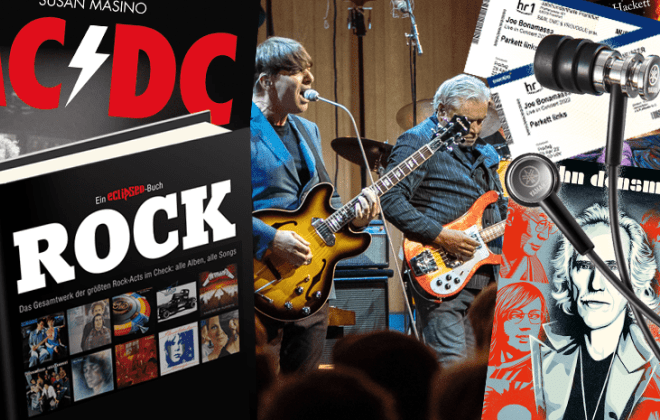 22. November 2021
As every year, we are looking forward to your numerous feedback in order to further improve eclipsed!
Many great prizes await you as a...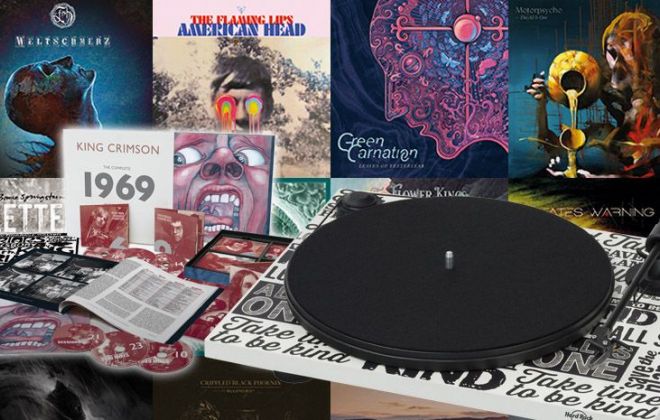 21. January 2021
As every year we are looking forward to your feedback to improve eclipsed. As a reward, many great prizes await you.
---
Back to news overview
---